Under the Sun Real Estate - SW Florida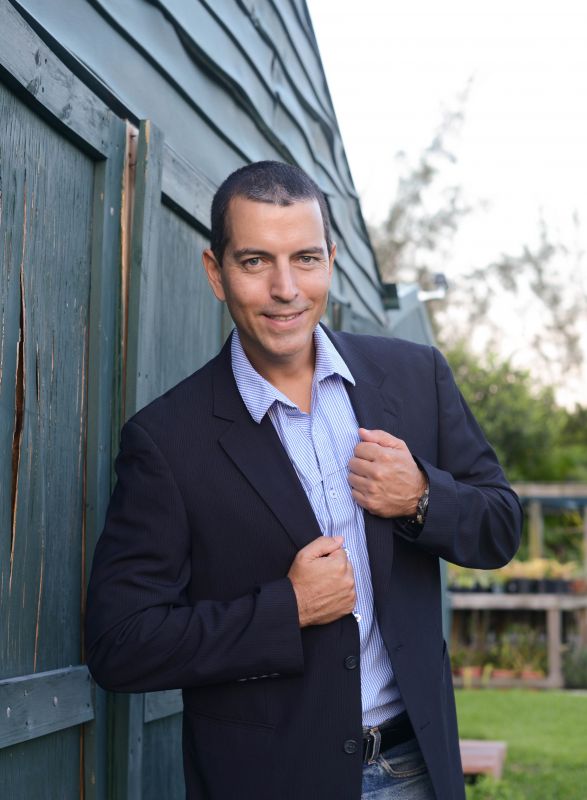 Our specialty is making a complicated real estate process simple. We bring the consumer a consolidate team of experts: Realtor, Mortgage Professional, Stager & Interior Designer, RE Attorney, Home Inspector, Insurance Agent and a Title Agent (Escrow Officer) who are ready to help you the entire journey. We will design a step by step plan to reach your goal of buying or selling Real Estate.


Our Client-First Philosophy
There are many qualities and skills that go into being an excellent real estate professional. The following best describe the way we do business:
- Integrity, Honesty
- Responsiveness.
- Exceptional Communication
- Effective Negotiation Skills.
What We Bring to the Table
- In-depth community and Real Estate market knowledge
- Expertise in the Purchase and Marketing Process,
- A high-quality professional network.